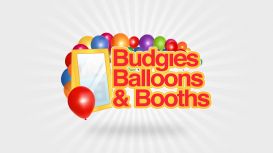 Welcome to Budgie's Balloons & Booths.
The number one choice for Party Planning in Birmingham & Solihull.
At Budgie's Balloons & Booths, we know how to make your special occasion extra special with a huge selection of balloon gifts, balloon decorations and our new Magic Mirror.
Magic Mirror.
Add a totally fun experience to your next function, special occasion or event, ideal for birthdays, weddings and celebrations. Its NEW, GREAT FUN and the latest CRAZE, It's the MAGIC MIRROR.
The MAGIC MIRROR takes the concept of the photo booth to another level, it has animations, it talks to you and you can even write a message on it. All included in the final photo of you and your friends and family.
Balloons to brighten any event.
Balloons add a real sense of celebration to your event, whether you are decorating your venue with balloons for a wedding, creating a balloon arch for a birthday party, or sending special bespoke balloons for a landmark birthday.
Unbeatable service.
Whatever the occasion, whatever you choose, you can count on Budgie's Balloons & Booths to deliver directly to your venue and set everything up just how you want it. Alternatively, we can deliver to your home or office, offering the same prompt, polite service with a smile.
You can have your Order delivered across Birmingham,Solihull/ West Midlands, or you can collect from us if you prefer. Either way, you are guaranteed to have your venue bouncing with balloon filled fun in plenty of time for your first guests.
Top quality balloons.
We insist on the best because we don't think you should have to settle for anything less. All our balloons are Qualatex for durable quality, and each one comes filled with helium, tied with an elegant ribbon and fixed to its own balloon stand.
You'll find all the latest developments in balloon decoration right here, such as quick link arches, giving you the best possible choice every time.
We are proud to be members of the leading industry associations BAPIA and EBPC, and we work closely with Qualatex on their training programmes.
We have £5m of public liability insurance and all electrical equipment is regularly PAT tested.
Special Offers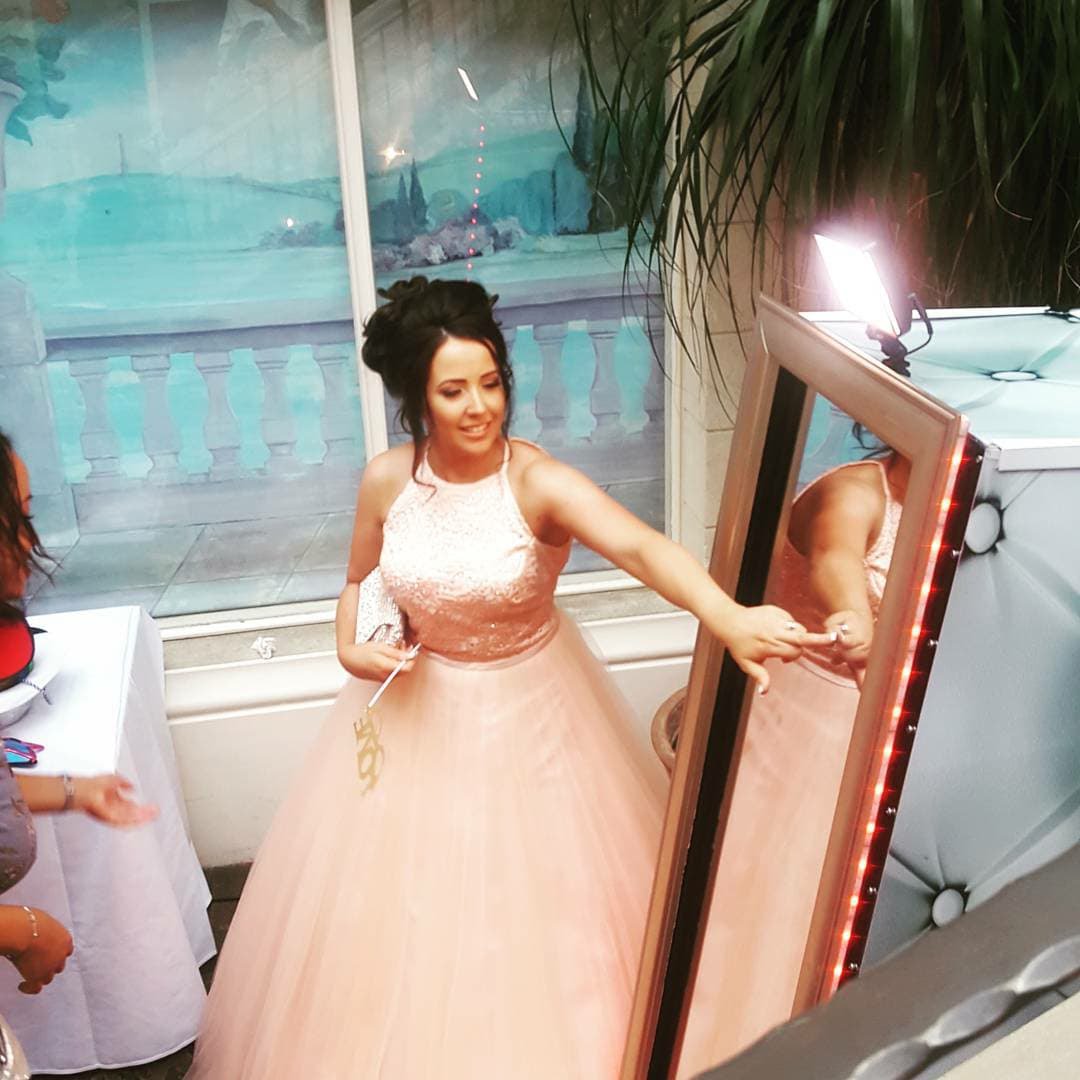 with wedding season in full swing and the lovely weather on its return, I thought I would create an offer £50 off the magic mirror so the same great value same 3hrs hire with Prints, Email and sms, Guest book and Usb memory stick.

Services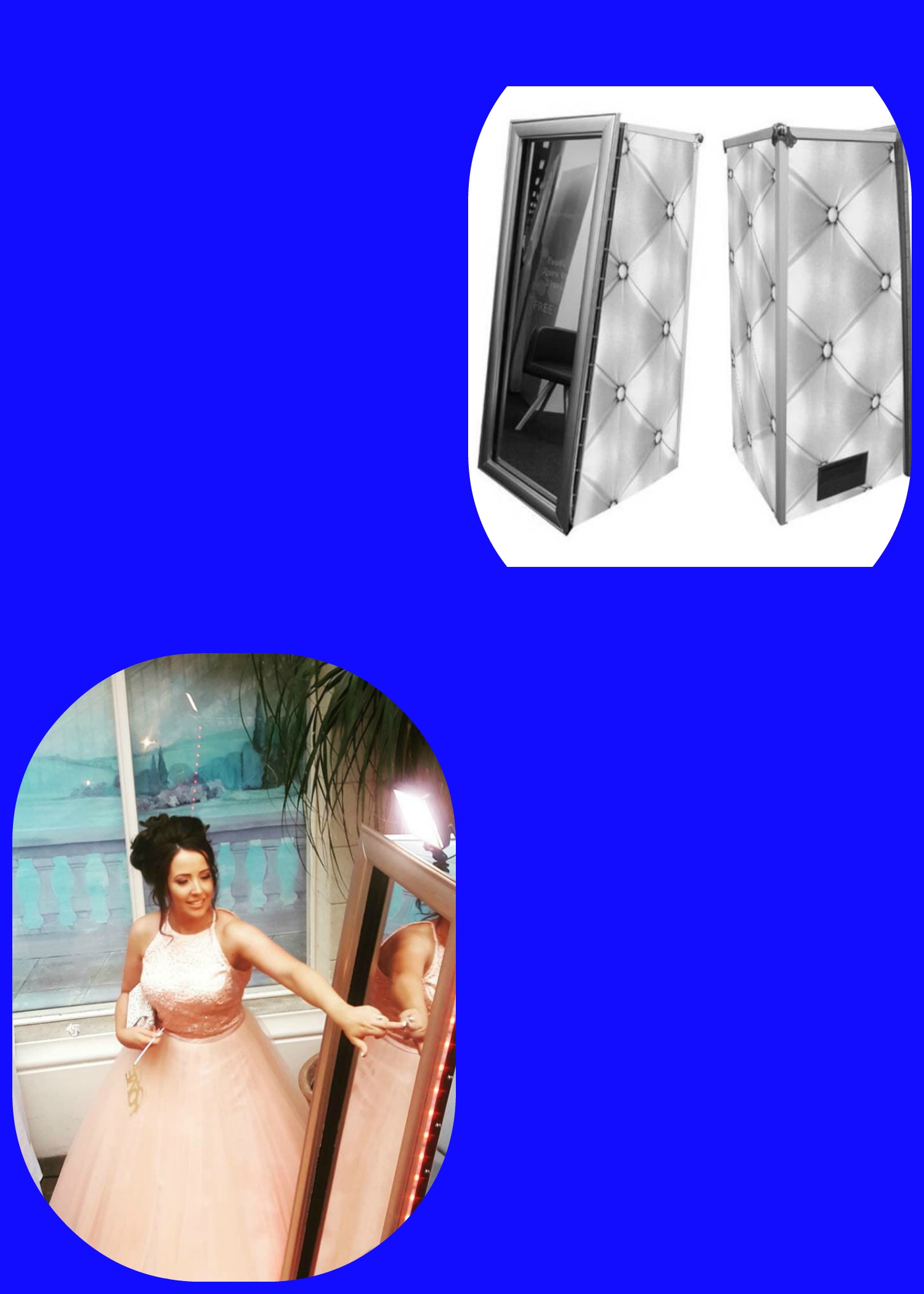 Why a Magic Mirror?

Adds glam and glitz to your event
A touchscreen interface allowing you to interact with the mirror
Made from real glass
Instant Prints in 6 seconds

How Does the Magic Mirror Work?

The magic mirror uses a two way mirror, the guests can see their reflection like in any normal mirror, the mirror will entice your guests to press the start once the mirror has been touched it will then come alive with animations displayed on-screen inviting the guest to take different poses as it takes pictures.

Once your guests have had their pictures taken the mirror will then ask them to sign their creation this lets you write a message or draw a picture on the glass with your finger and that is added to your final image.h a balloon release.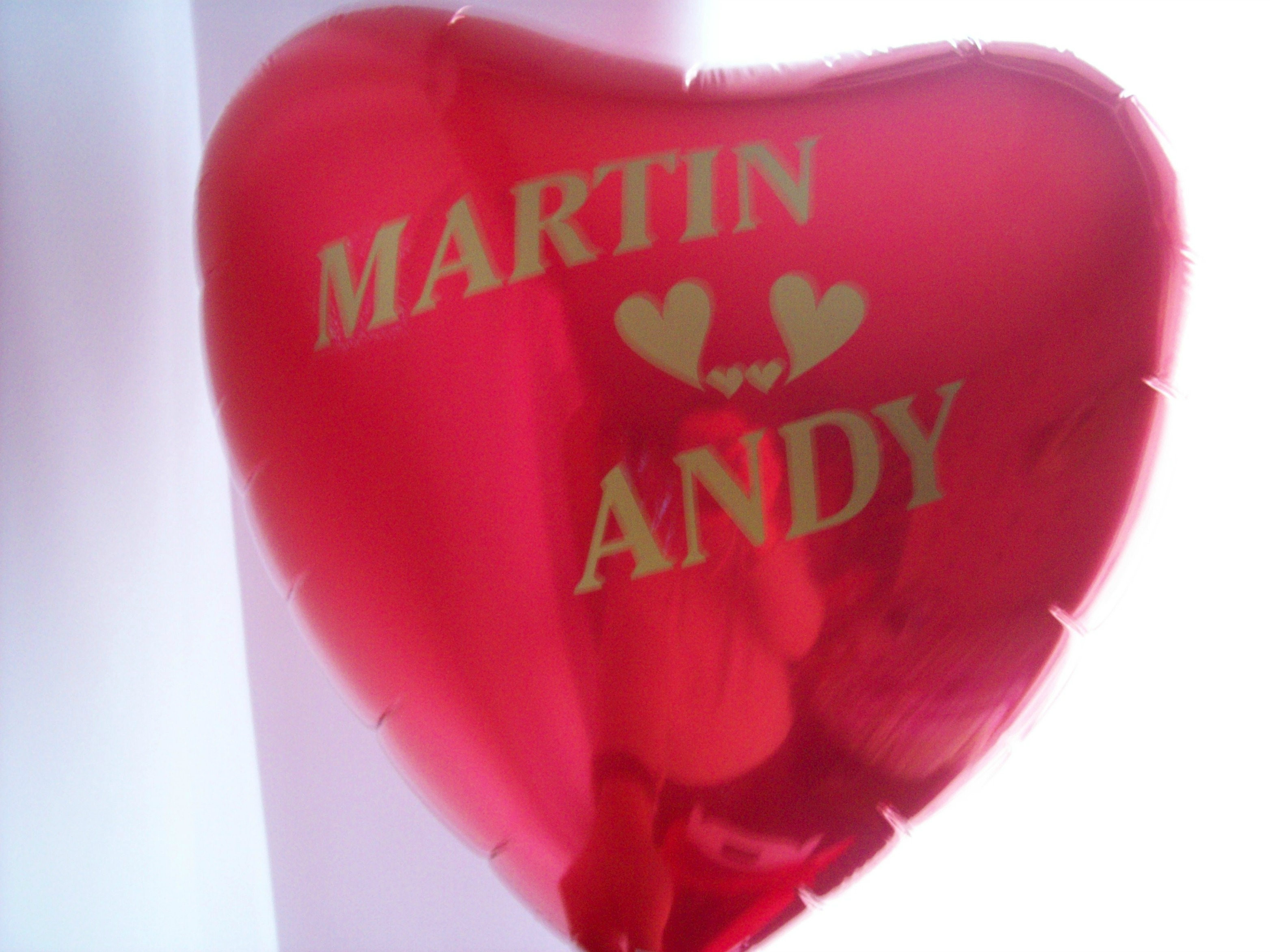 For a striking balloon that is both impressive in size and fully customisable, our personalized helium balloon is the perfect choice.

This item is comprised of a large foil balloon attached to a luxurious ribbon. You choose the shape and colour to suit your celebration. We then decorate your design with smaller balloons, complimenting your chosen style. We can also include any text you wish to appear on your balloon. Just let us know what to write and we will ensure it is on there.

Select a heart shaped balloon with a special personalized message for the ideal Valentine's Day gift or baby shower,18th birthday.
Reviews and Ratings
Budgie Balloons is the no.1 fab businesses for all party/ pressies in the UK. The work that have seen on the balloons are incredible. Imagination is awesome and love what can be done with the balloons.
We had our balloons for our engagement party, theme was pink and blue! We were shocked at how well they was made and we had comments about the light up centre pieces all night long!!... Great service and amazing prices!! Easy to order and great communication throughout! Definatly recommend.