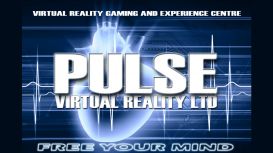 Available from September 1st 2017. Pulse Virtual Reality would like to invite you to a new and exciting entertainment experience. Pulse-VR is a specialist in virtual reality systems and computer entertainment.
Take your client's entertainment to the next level by introducing them to new worlds and experiences. Sword fight with medi-evil giants, be marooned on an island with dinosaurs or survive a zombie apocalypse. We have many gaming options to choose from and every VR package is tailored to suit you and your client's needs.
Special Offers
As a bonus to booking our services ahead of our starting date of September 1st 2017, we will reduce all of our quotes by 10%.

Services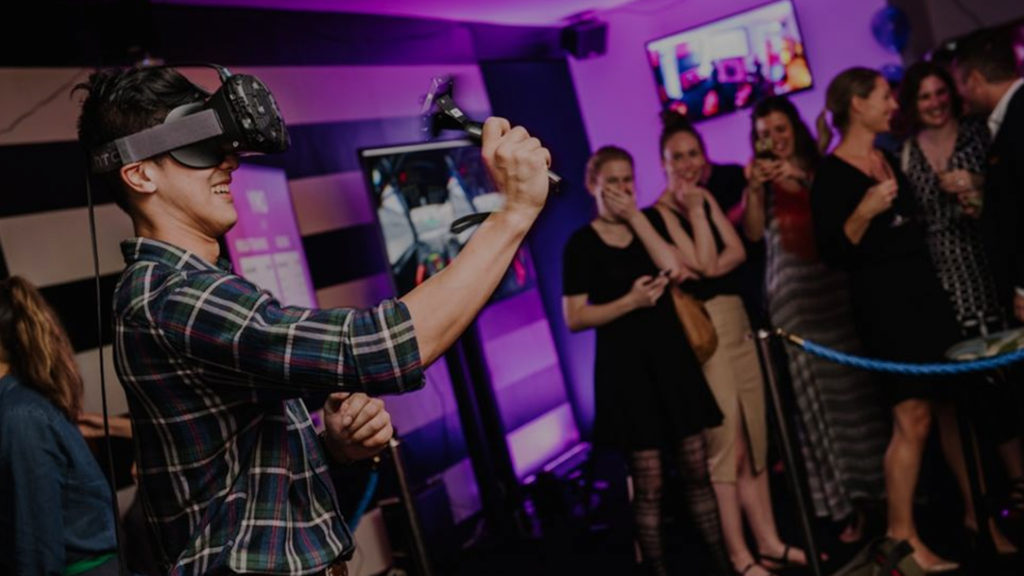 Take your party entertainment to the next level by introducing your clients to new worlds and experiences with our Virtual Reality Zones. Virtual reality is the next best thing in computer entertainment and now you can include it as part of your parties entertainment.

Our systems use HTC Vive virtual reality headsets for a truly immersive room scale experience and MSI VR One backpack PCs. Duck, dodge and move freely without cables holding you back.
We have a variety of games and experience to offer that are appropriate for all age groups and themes. A few examples are sword fighting to zombie survival, space combat to motor racing.

Whether your party or event is inside or outside, Pulse Virtual Reality Mobile can accommodate your needs, as our systems are capable of being transported anywhere.
Want that added realism? Add our motion simulators to feel that driving or flight experience like never before.
For more information, contact pr@pulsevrx.com.

Reviews and Ratings
We do not have any reviews about Pulse Virtual Reality Mobile available right now.