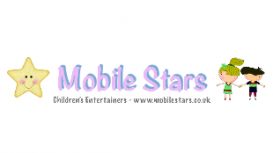 Our experienced and qualified staff can transform a room into a fun, safe and fully equipped area. We cater for children aged 0-12 and our services are always age appropriate. We try to relieve stress

by providing a crèche at weddings, or being the life and soul of a party to entertain the children so that parents can relax and enjoy. Whatever your needs, we can provide you with a tailor made experience that your little ones will never forget.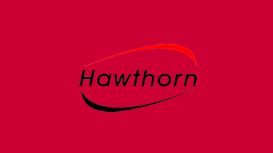 In order to bring up to the minute news to you, we have launched a number of new specialised sites. Important legal news! New terms of business clauses have been received from The Agents

Association(Great Britain)of which Neville Williams is a fellow member (FEAA). This relates mainly to matters of defamation through social media regarding agencies and their clients.