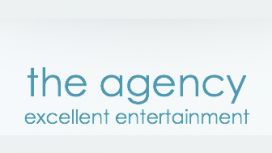 Entertainment Operations led by the Cruise Director, is comprised of more than 50 positions in several department. Whether an Entertainment Host, or a Nursery Counselor, the entertainment department

adds a fun and magical element to Disney Cruise Line voyages. The amazing crew members are a big part of why Disney is a world-renowned leader in the entertainment and cruise line industry.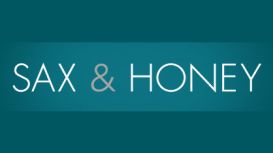 Sax & Honey is a long-established and award-winning duo of cool tenor saxophone and exquisite female vocals that provides stylish live music for weddings, parties, venues and corporate events

throughout the UK. We perform live with our own specially commissioned recordings of piano, double-bass, drums, percussion and guitar - creating the sound and energy of a larger band while still retaining all the intimacy and versatility of a duo.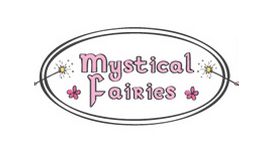 Many little girls dream of being a Fairy, a Princess or a Ballerina and at Mystical Fairies we have everything they need to nurture these dreams and develop their imagination with creative play. The

Fairy Queen has always loved organising elaborately-themed parties for her children and her attention to detail is legendary! This love of creating perfect events for all occasions is behind every aspect of Mystical Fairies Parties and Events.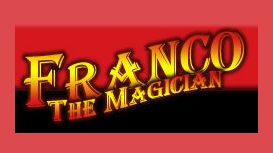 My name is Francesco De Cristofaro, or 'Franco' for short. I am an Italian from the South of Italy, and at 13 years old I emigrated to Venezuela. I became fascinated with magic after seeing a live

performance by a magician during the interval at a Cinema in Venezuela. The magician asked for the assistance of a young boy and as I was the only young boy in the audience I excitedly ran up to help.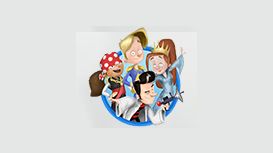 Captain Fantastic is a professional group of children's entertainers in London, with valuable experience entertaining children at parties and at theatre shows for schools. Offering unrivalled services

for kids party entertainment, theatre in education, parent and toddler groups and kids activity workshops, we offer all that is needed to make a child's party the best that they could ever have!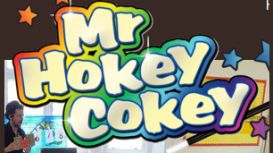 Children aged 1 to 93 enjoy our parties (although the 93-year olds find musical bumps harder). We provide traditional, fun and participative kids parties, with a show including all the old favourite

tricks you may remember from your own childhood, as well as karaoke, jokes, limbo, balloon modelling, a disco, lots of party and parachute games, prizes and much more. We include the children as much as possible and give them every opportunity of taking part, performing and singing themselves.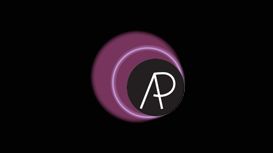 Coming from a background in the music business as performer and sometime manager, I formed AP Productions in 2002 determined to deliver the best possible service and value for money in the events and

entertainment industry. Our clients know that when they book us, nothing will be left to chance, and that we will be there throughout to take care of every possible eventuality.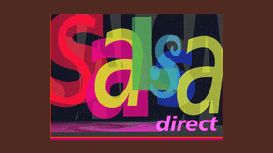 Whether you are looking for Mexican Mariachi bands, Cuban / Colombian Salsa, Dominican Merengue, Spanish Flamenco or Gipsy Kings, Argentinian Tango through to the old Havana Buena Vista Cuban 'Son'

sound, Peruvian Panpipes, Brazilian Samba with Carnival dancers, Latin-Pop, Latin-Jazz, or very much more that you may not yet have heard of - we have the lot!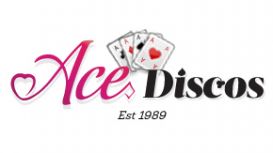 Our customers can expect a fully comprehensive DJ and disco hire ace-discos for all your special occasions, from children's and teenage parties through to corporate events, weddings, anniversaries and

birthdays. We can cater to all ages and also offer our ace-discoss for themed events and clubs, pubs and social sporting events. Whatever the occasion, your guests will always leave wanting more.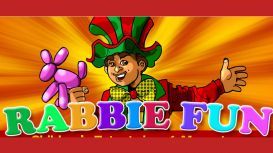 Due to the popularity of the latest Spiderman movies, the new generation of children's parties are largely Spiderman themed with the entertainment of a Spiderman costume mascot. The Rabbie Fun,

Spiderman Party Mascot Entertainer provides something very special in comparison.